Brouvalis - Bath, Floor, Kitchen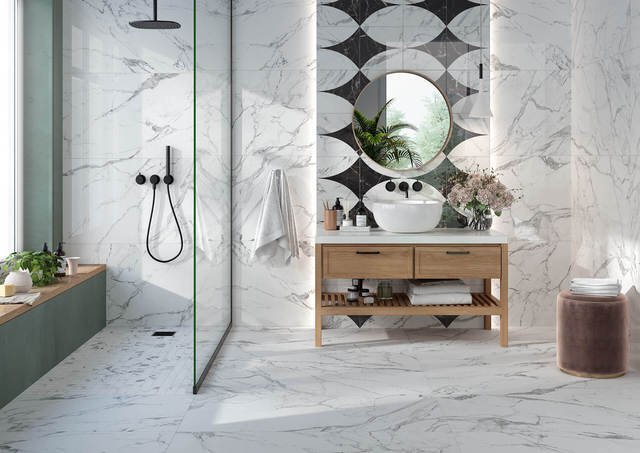 The company was founded by Nikolaos Brouvalis in 1976 in Naoussa. It was transported in privately - owned installations of total extent of 20.000 s.m. in the 16° km Veroia - Edessa in the place Saint Nikolaos. It allocates a big showroom of sanitary ware  - tiles and furnitures of bathroom, there is a comfortable parking for the customers.
The company is a continuously amounting force in the sector of sanitary ware, deals with the import of tiles and associated products. Exists long-lasting collaboration with big houses of abroad as well as with Greek industries.